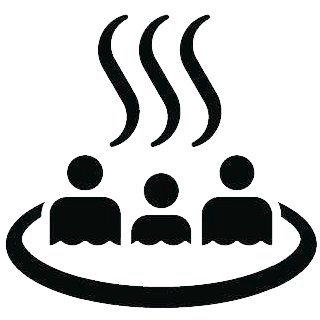 Hot Spring
Thanks for the hot spring.
We have four source of onsen.
We pride our hot spring.

Traditional Japanese House
Yumoto Chohza is built by relocating an old private house.
You can stay in a traditional Japanese house.

Gift of the mountains
We are surrounded by mountains.
It's mean we are abundant in nature.
You can experience Japanese mountain meals.